In the spirit of October, I thought I'd go through the several different series of "Nightmare On Elm Street" covers and list my favorite covers. There have been a few "Elm Street" comic series, two from Innovation Comics, one continuing the stories, one going back to Freddy's origins, Marvel did a couple "Elm Street" magazines, then it kind of died down for awhile. In the late 90's or so Avatar got the license and did a series of books before DC took the license back and Wildstorm did a few books before eventually cancelling their entire line of licensed horror books.
10. Innovation: "Nightmare On Elm Street: The Beginning #1" Not entirely sure who drew this.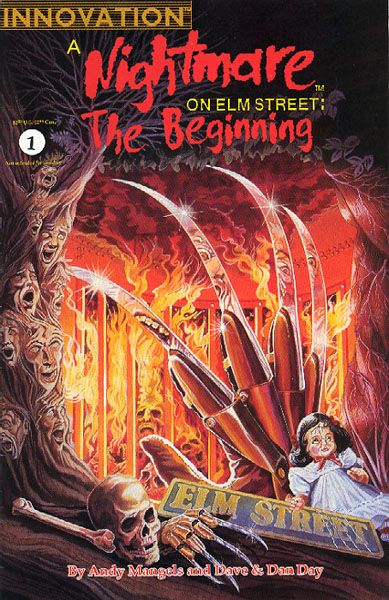 9. Avatar: Fearbook Juan Jose Ryp is a great Freddy artist, there's always lots of splatter going on.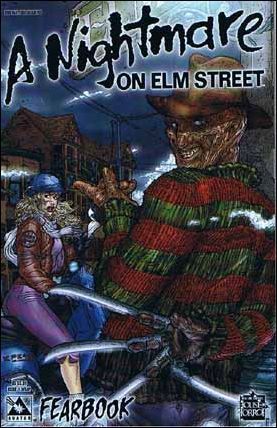 8. Innovation: "Nightmare On Elm Street: The Beginning #2"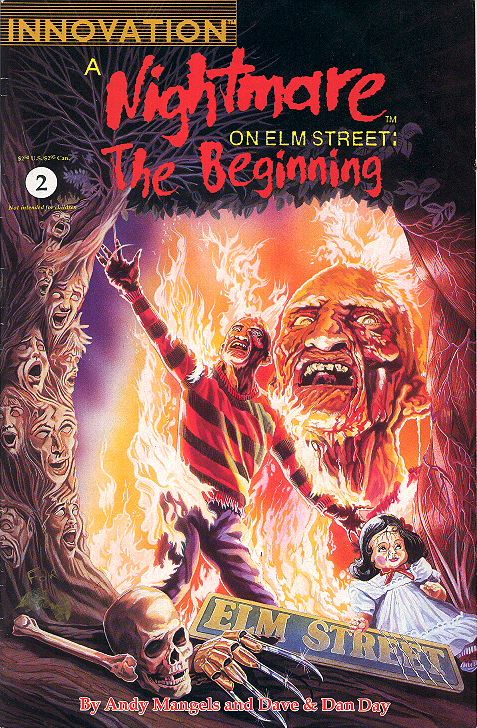 7. Avatar Fearbook alternate cover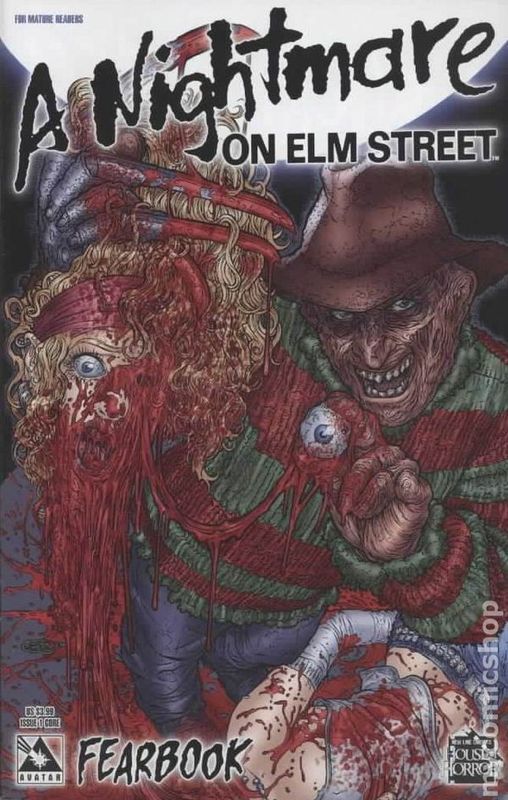 6. Avatar Special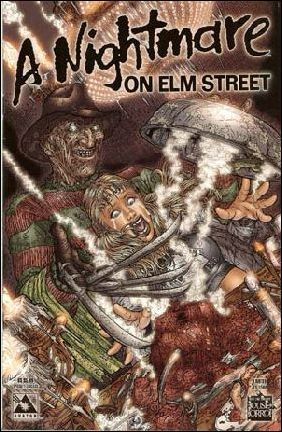 5. Wildstorm issue 2 - cover by Tony Harris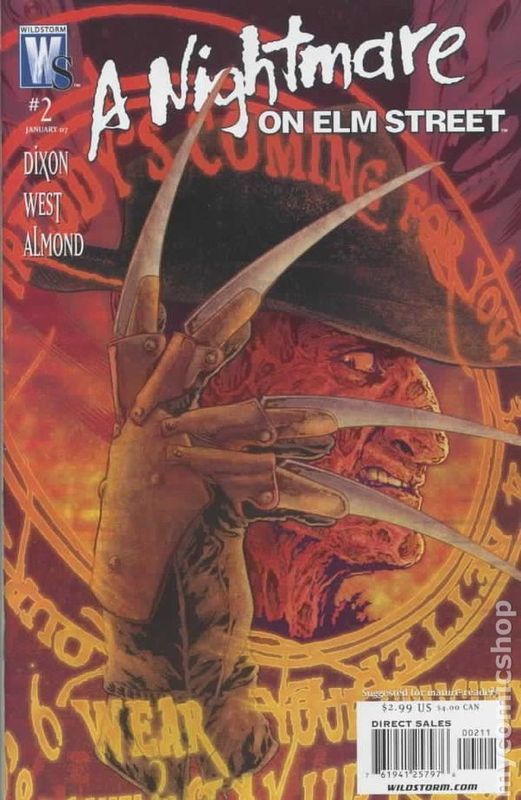 4. Innovation series #2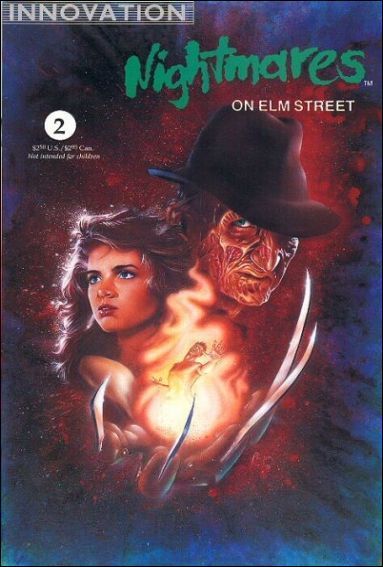 3, Marvel Magazine #2 - Joe Jusko painted this one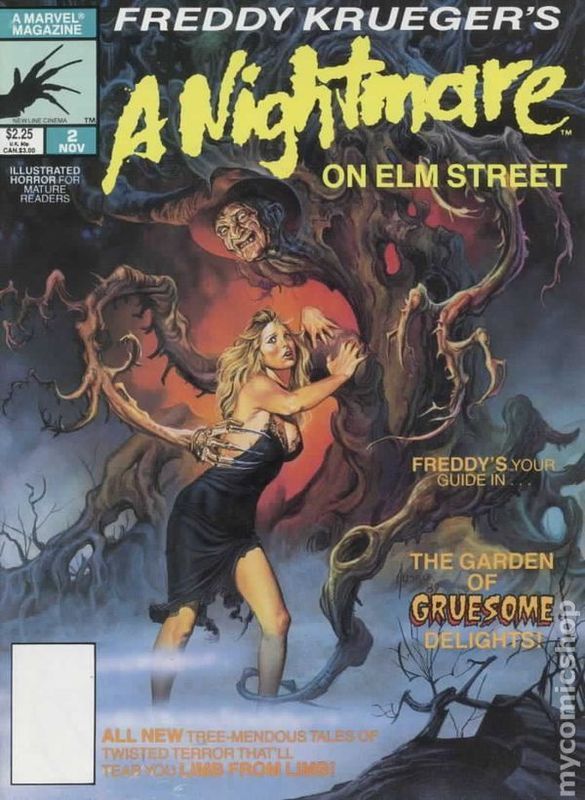 2, Wildstorm issue 1 - also by Tony Harris, I tried to buy this cover once but it was out of my price range. Alas, maybe someday.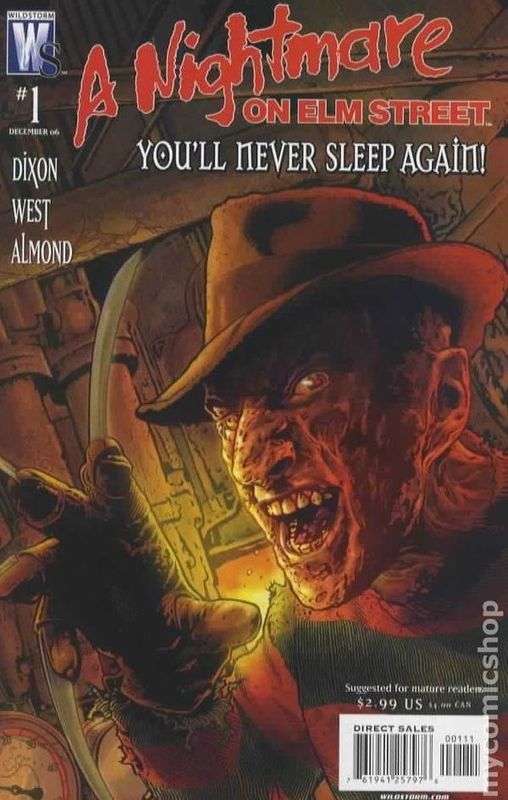 1. Innovation issue 5