As AVENGERS mania reaches fever pitch I couldn't help but post a list of my favorite covers featuring Earth's Mightiest Heroes. I read the Avengers on and off from the mid-200's until the end of Kurt Busiek's run (although I missed some time in the early 300's.)
Still, my list is basically the 10 covers I like the most, mostly picked by perusing a cover gallery and keeping the ones that got the biggest reaction from me. Some is just a reaction to the cover, some is a reaction to the cover and the story inside. It's tough to separate the two a lot.
Without further ado ...
10. AVENGERS 277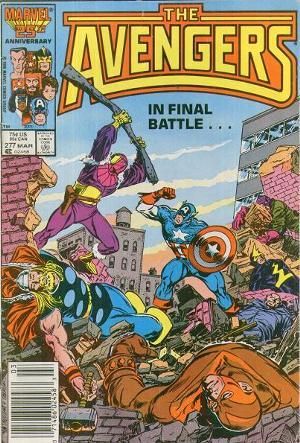 9. AVENGERS 185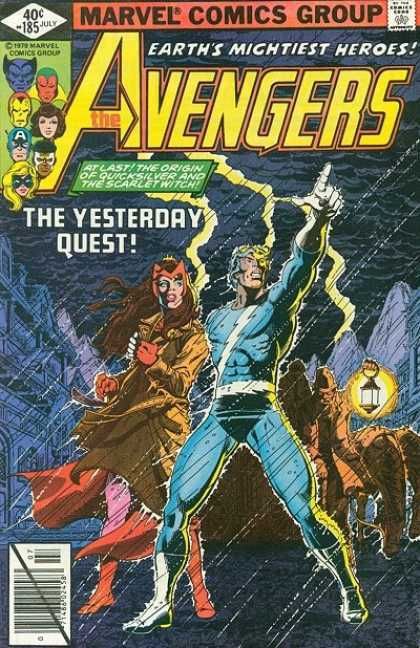 8. AVENGERS 57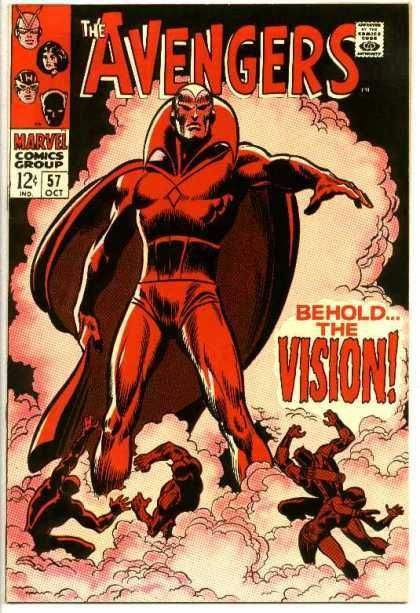 7. AVENGERS 274
6. AVENGERS 48
5. AVENGERS 107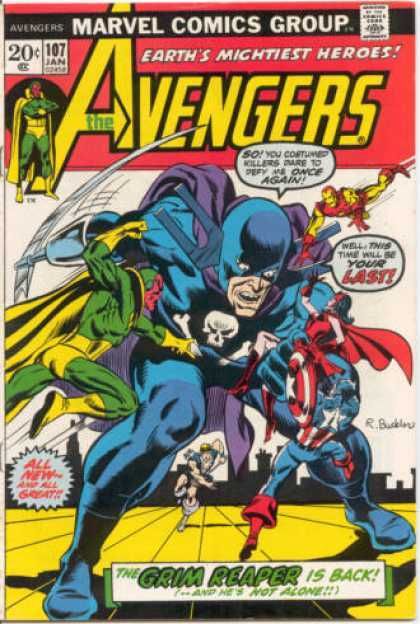 4. AVENGERS 187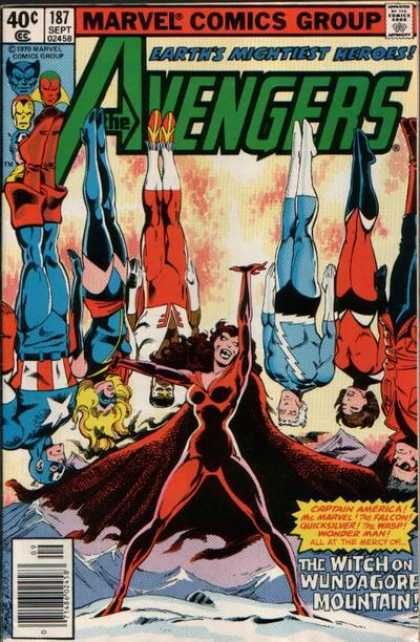 3. AVENGERS 19 (Volume 3)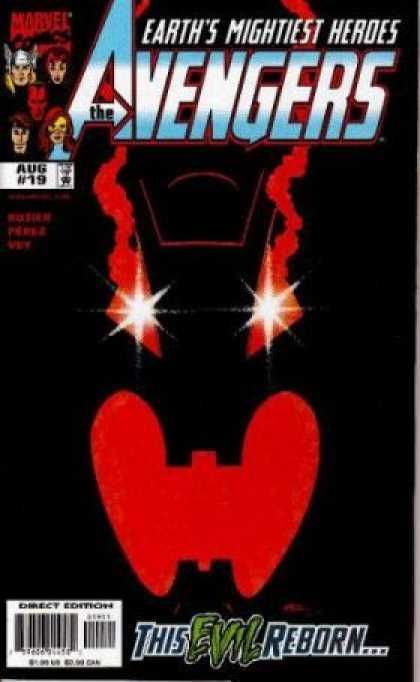 2. AVENGERS 23
1. AVENGERS 276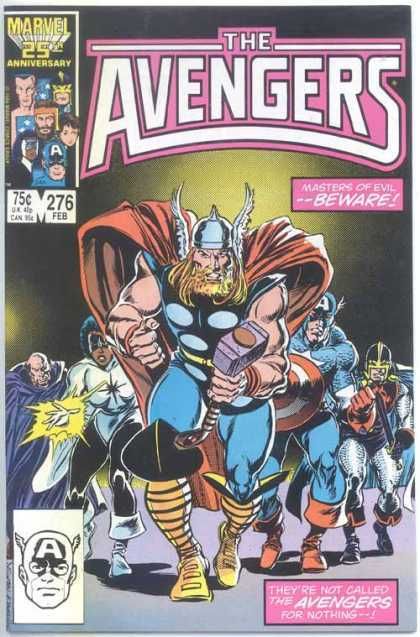 Feel free to contribute your own lists :)